I am honestly super excited about this offer because it benefits both of us so much! I've decided to build a client closet, but I need some help in adding to it because...well, it's expensive AND I do not want to just buy gorgeous clothes all willy-nilly and never have them worn. That'd be such a waste...
You guys inspired me because I have so many questions on outfits and I can just imagine how much you all invest in addition to my fee for your sessions. So a fun new bonus is that access to the client closet will be included in the cost so it's a fun new bonus!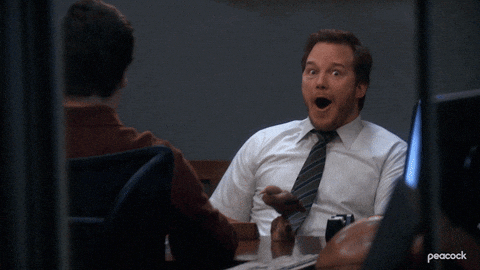 So, what's in it for you?
*$50 off your session
*I am only buying from boutiques I would recommend to you, nothing Walmart (because EVERYONE around here buys from Walmart and I want you to be styled unique)
*Very little planning involved in your session for outfits
And, what's the catch?
*The cost of the entire session up front (I need to purchase the clothing)
*We will schedule the session after I receive the shipping information but it needs to be within this year sometime in the summer or autumn
*I will style up to ONE adult sized female and ONE female kiddos (others can join but you style)
*Offer is only valid until I decide to end it, I do not have a specific plan on when it ends but if you've paid and signed the contract...you're golden and the contract stands but if you contact me and I tell you the offer is over then you can still access my client closet but there is no guarantee I have your size
*I choose the clothing (except boots and shoes), you can inform me of ONE insecurity and I'll try my best to accommodate
*I will purchase the size you indicate but because companies can vary in size, I cannot guarantee the clothing will fit you
*No mini sessions for this offer
Possible questions from you
*Do you have to wear the outfit chosen for you?
No, if it's not your thing it then you can wear whatever you might bring along for an outfit instead. I already have a few outfits sized L & XL in women for variety but if you cannot find one you like, you still get $50 off so not bad, huh?
*How do you change?
I plan to bring along a pop-up changing booth if our location is away from a private are for changing
*Can you keep the clothes?
No, the intention is to build a client closet for my future clients so I will need the outfits back immediately after the session
*What types of sessions are included?
Engagement, mommy & me, senior, whatever...doesn't matter to me, just ensure you're styling anyone else who might tag along :)
How to book
Text me at 1(608) 341-0094 or message my photography page over Facebook @tonyambackes
Any other questions? just ask!